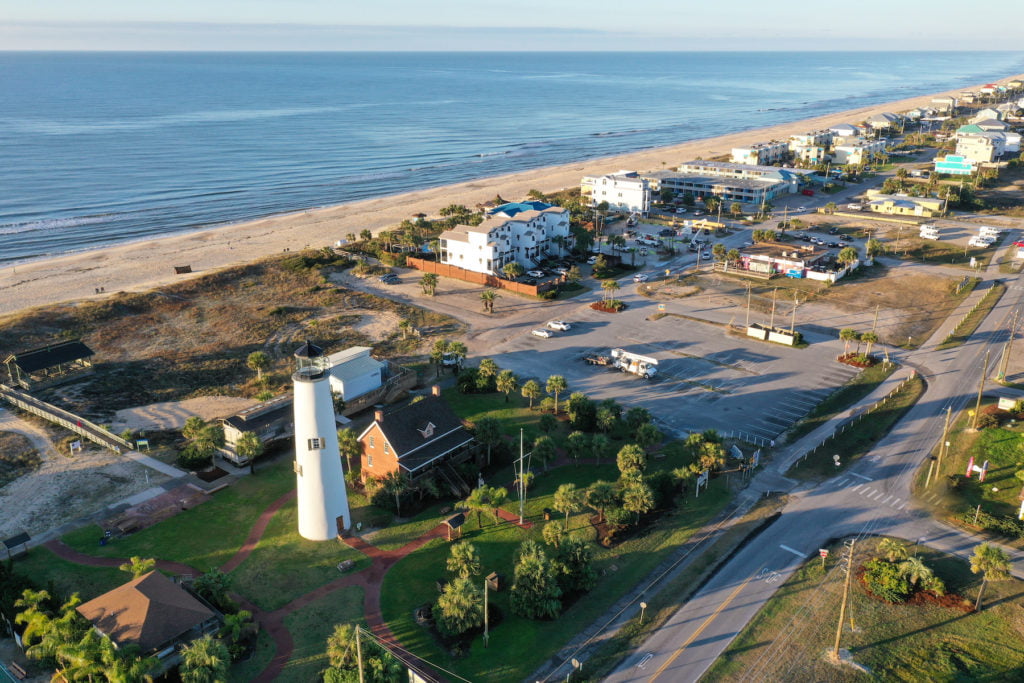 SGI Brewfest underway for April 22, 2023
Hi Brewfest Fans!
We are so excited to see you April 22, 2023! We have great plans, and our amazing new location (right by the beach in the parking area next to the lighthouse!) and a better-than-ever SGI Brewfest on tap. We've got some awesome new features for this year's event so be there or be square! Tickets go on sale on Friday, November 25th at 8:00am. Get yours now before they sell out!!
In 2022, after nearly a three year hiatus, the SGI Brewfest was able to donate $50,000 to the Franklin County Humane Society. Since 2020, FCHS has lost between $60-$80K in much needed funds to support their mission. We hope you will consider supporting them through their website www.forgottenpets.org
As always, thank you for your support of the Franklin County Humane Society through the SGI Brewfest. Pints for pets is still our purpose – and we'll cheers to that! See you in April!
---
---
---
---