New Location Announced!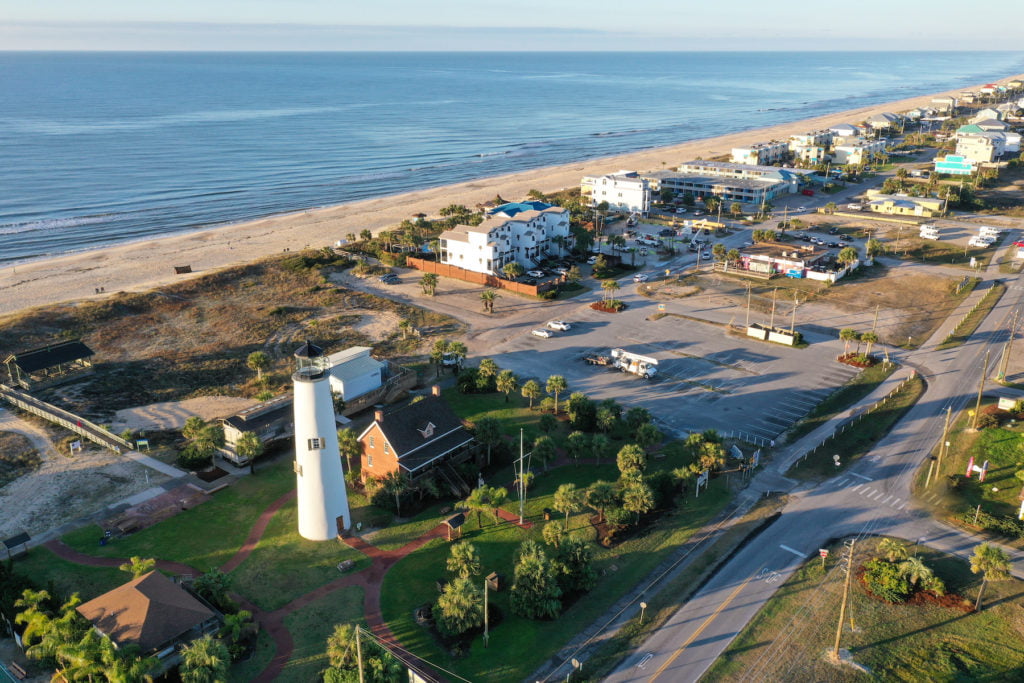 SGI Brewfest underway for April 23, 2022
Hi Brewfest Fans!
We are so excited to see you April 23, 2022! We have great plans, an amazing new location (right by the beach in the parking area next to the lighthouse!) and a better-than-ever SGI Brewfest on tap. Check out our growing list of breweries that will be pouring!
For current 2020/21 ticketholders, we invite you to keep your tickets for the 5th Annual Brewfest and use them on April 23, 2022. All perks and plusses will be rolled over (and we might even throw in something extra for your patience if you already bought a ticket). If you cannot attend the rescheduled event in April 2022 and would like to request a refund, please respond to this email or email us directly at sgibrewfest@gmail.com
Since 2020, FCHS has lost between $60-$80K in much needed funds to support their mission. We hope you will consider supporting them through their website www.forgottenpets.org
As always, thank you for your support of the Franklin County Humane Society through the SGI Brewfest. Pints for pets is still our purpose – and we'll cheers to that! See you in April!
---
---
---
---